A Better Life Starts with a Healthy Mind​
Neuro-Psychiatry | Deaddiction | Sexology | Counseling
Stop Suffering, Call Now !!
Highly confidential & Non-judgemental services
Experienced and Empathetic Services
Connect with us
NagpurLucknowMumbaiPuneBangaloreIndoreDelhiChandigarhKolkataBhopalJaipurKanpurNashikHyderabadAhmedabadSuratPatnaKozhikodeVaranasiChinndwaraJabalpurMeerutAmritsarJodhpur
Get help from a Psychiatrist & Sexologist in Nagpur
Coronavirus has taken a toll on our mental and sexual health.  A recent study shows that erectile dysfunction risk is 6 times higher in men with covid.  Covid.  One study also shows that COVID- 19 affects females by decreasing the frequency of Sexual intercourse and sexual satisfaction in women. Consult an experienced Psychiatrist & Sexologist in Nagpur and get instant medical advice for your problems.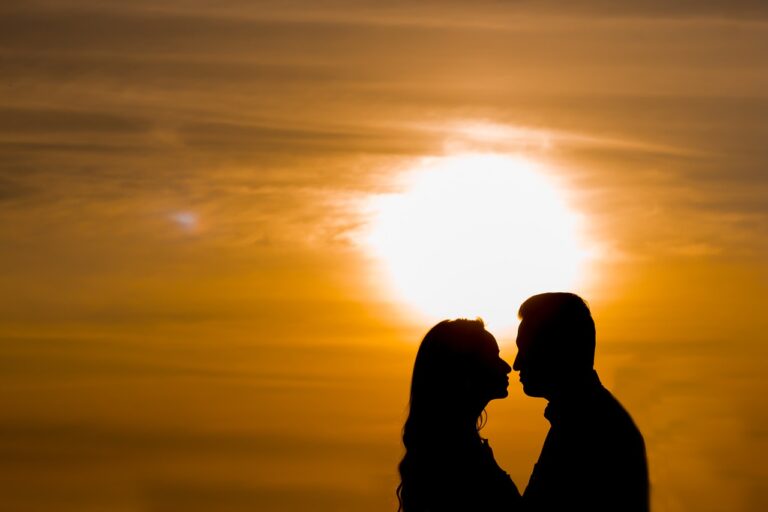 Treatment and Counseling by Experts For
Premature Ejaculation.
Erectile Dysfunction.
Masturbation Problems.
Low sexual desire.
Dhat Problems.
Orgasm Issues.
Marital Problems.
Porn Addiction.
Frequently Asked Questions